10 tags
21 tags
30 tags
7 tags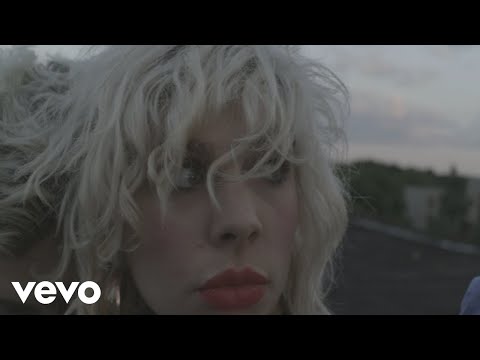 16 tags
22 tags
7 tags
14 tags
13 tags
7 tags
18 tags
12 tags
12 tags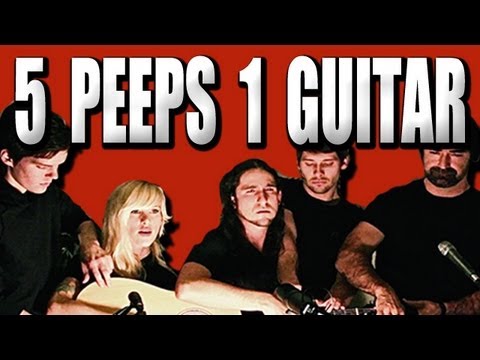 Follow my blog with Bloglovin
11 tags
19 tags
12 tags
Jozi Graffiti
So Last Week and Today a friend and i went on a bit of a graffiti hunt in the short space of time that we had. We knew of a street nearby that had some Street Art, so off we went.. There was plenty of very well done artwork, most of it done by an artist known as "RASTY" from PCP crew.. http://pressurecontrol.co.za/NET/PCP-Crew as well as "CURIO" and "ANGEL"...
7 tags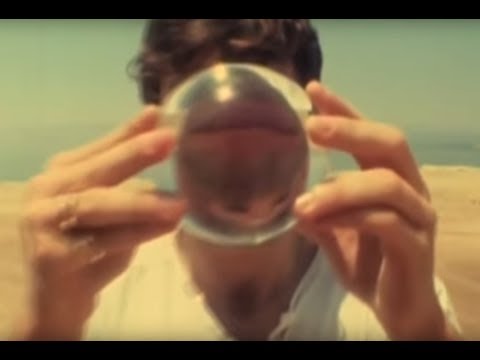 4 tags
6 tags
My Favourite Durban Designers - Holmes Bros →
I had the pleasure of working for the Holmes Bros for a week in my final year of Studies. I learnt allot from them and appreciated every minute of it.  I am glad to see that they now have a commercial brand in our local Mr. Price Stores. Fly Holmes brings the Style of the Holmes Bros to everyone at an affordable price! I wish them all the best, and may they keep being as successful as they are...
11 tags
9 tags
I'm on instagram too
Follow me! @_Effinsweet_  I post photos of daily life, wife, daughter, cars, clouds and shit! (not real shit though) All photo's are my own. Go follow!
7 tags
8 tags
9 tags
5 tags
12 tags
Rust is Good!
Rust.. Metals worst enemy.. The Car junkies Worst nightmare!! But is it? It has been a trend to "RAT" old school hot Rods, giving them a nostalgic, Junk Yard Feel.. Who needs expensive paint to make you stand out in a crowd? Why worry about your car being scratched by jealous no body's when you can not worry at all.. Rusted rides are dynamic, people love to hate them, others...
4 tags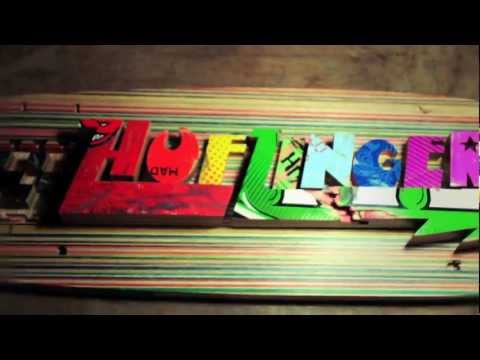 13 tags
11 tags
Epic .Gif is Epic!
This has got to be one of the coolest things i have seen in a while.. These photo's kind of make you feel like you are there looking at this beautiful cooper. A really cool idea i may just have to try sometime If the photo is not moving click on the link underneath it to see what i am talking about http://www.stanceworks.com/wp-content/uploads/2011/08/minicoppass.gif ...
12 tags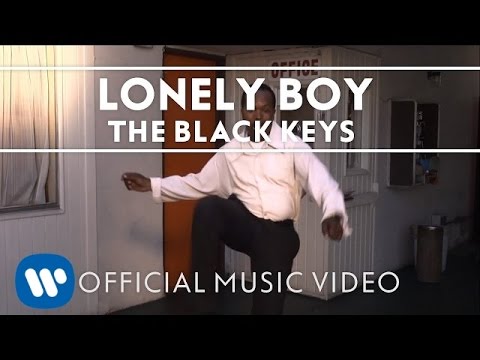 12 tags
4 tags
8 tags
Just a Car ay?
If you ask any of my friends to tell you what they think my biggest interest is, the chances of them telling you that is is something not involving cars is rather slim.  To put it plainly, i am a Car Junky. i love them! the freedom they give, the problems they give and the attention they get. Most people will give up on their car if it breaks down. They will sell it and get something more...
6 tags
13 tags